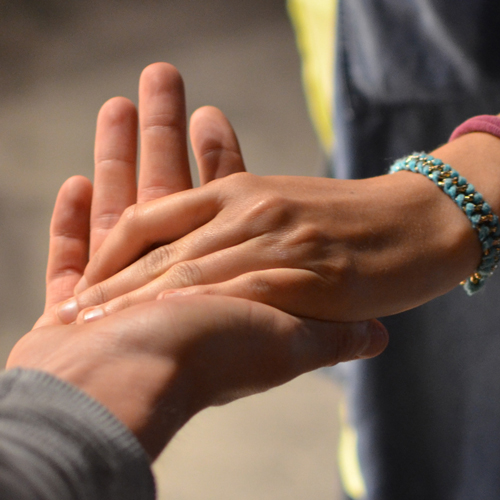 Tu colaboración es importante para seguir ayudando.
Collaborating partner
registration Print the document, fill in the data and send the signed form by postal mail to olVIDAdos, c/ Bocángel, 28, 5º D, 28028, Madrid, or if you prefer, send an email to info@olvidados.org with the scanned completed form .
Data Protection Act
Pursuant to Organic Law 15/1999, we inform you that the data collected in this form is processed by Olvidados NGO, incorporated into the SOCIOS file registered with the AEPD to manage volunteer work in accordance with Law 6/1996, of 15 of January, Law 26/2015 of July 28 and Law 45/2015. In no case will they be transferred without your consent for different purposes. You can exercise the rights of access, rectification, cancellation and opposition through lopd@olvidados.org, proving your ownership according to law.