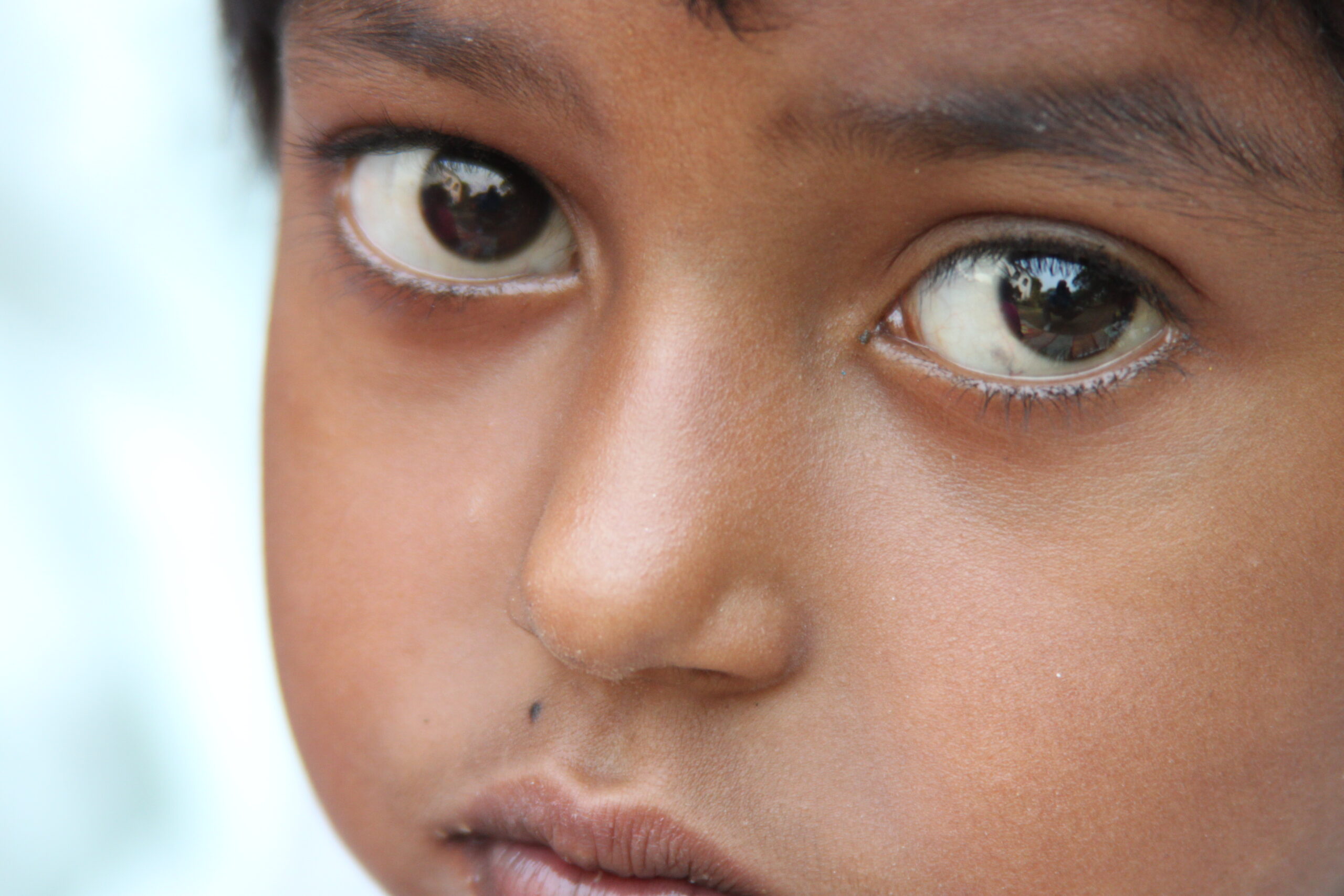 10 years providing
support to children
and underprivileged
families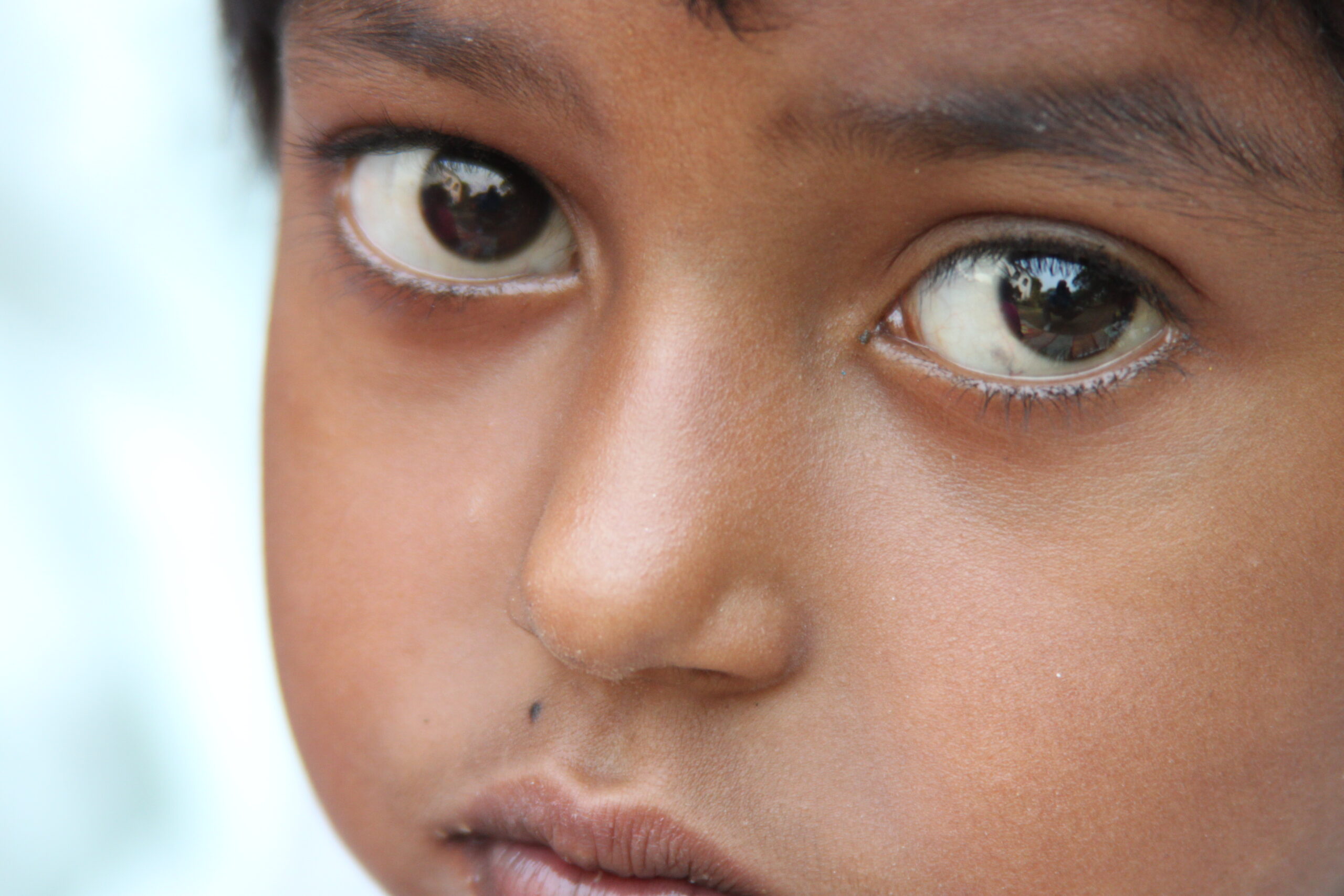 10 years providing
support to children
and underprivileged
families
Your memory holds the memory of the world
Your memory holds the memory of the world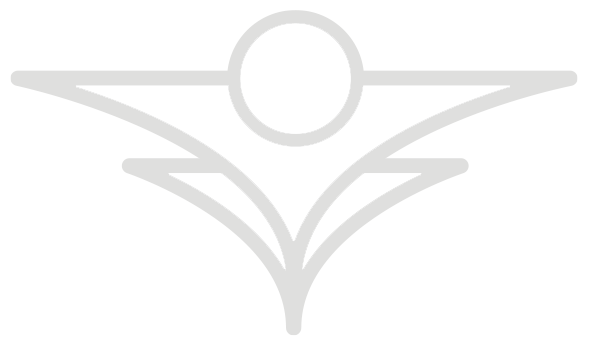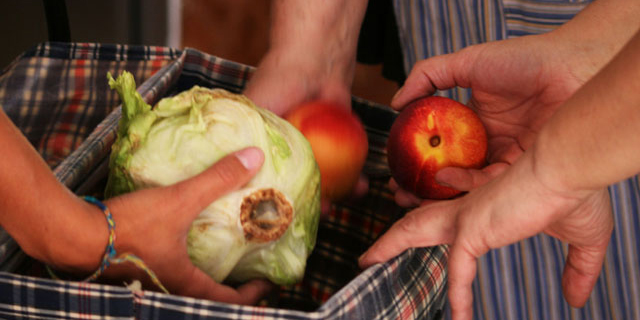 Food distribution
olVIDAdos provides food through various distribution centres to almost 2,000 people who lack economic resources.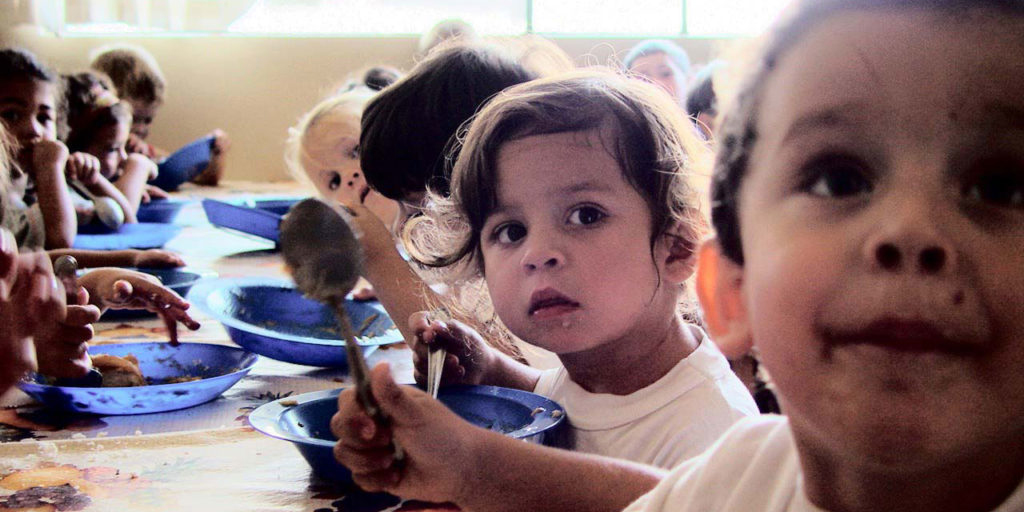 dining room scholarships
Financial aid to children from disadvantaged families so they can have access to public school lunchrooms.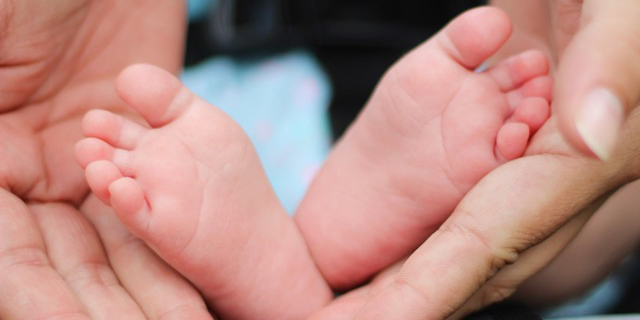 Ala
S
Movement therapy, integration of primary reflexes and psychological therapy for babies and children within the ages of 4 months and 12 years who are challenged in some way.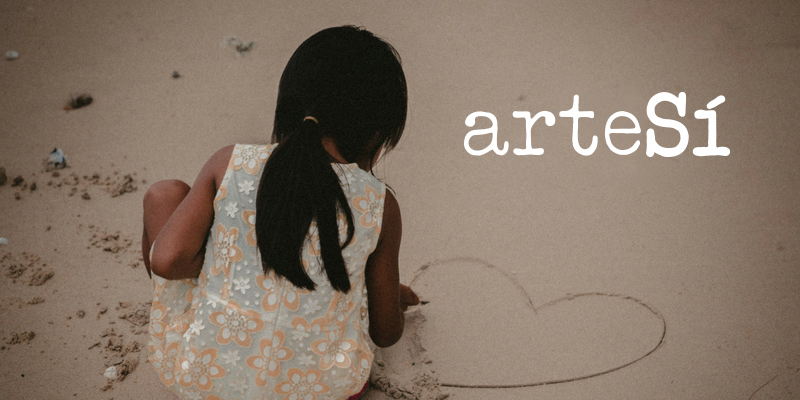 Arte
S

i

We work with children and teenagers at risk of social exclusion through different artistic fields.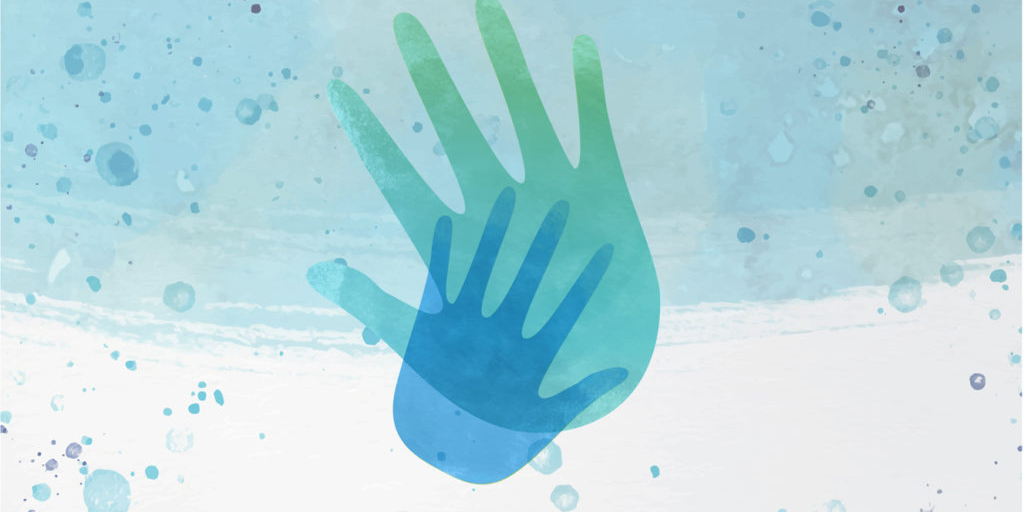 Psychological Support
Psychological care for children between the ages of 6 and 12 at risk of social exclusion.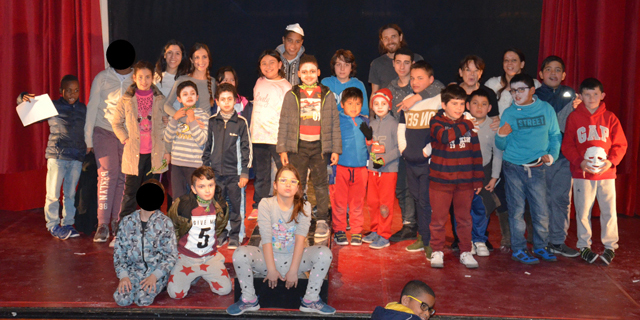 Therapy Theatre
Group with artistic activity through theatre for children in need of psychological support.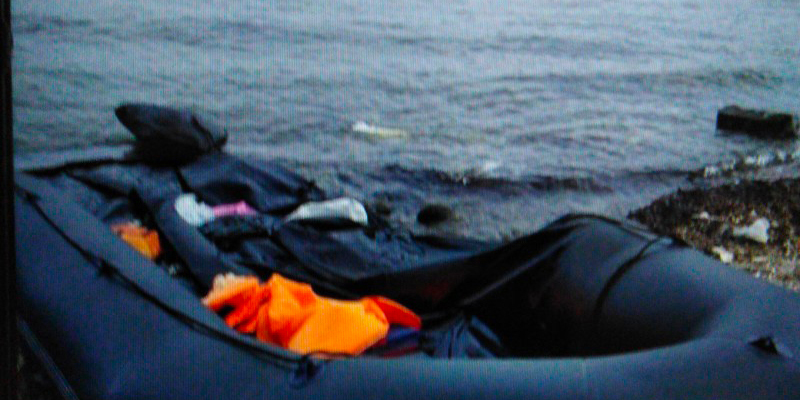 Humanitarian aid
Support for families fleeing from war through the delivery of essential goods, as well as assistance in specific emergenciess.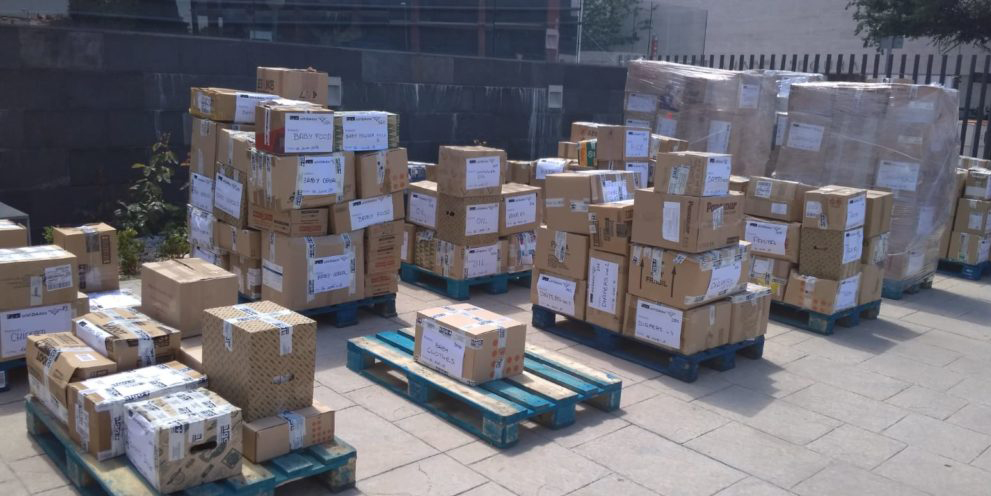 Campaigns
Regular campaigns to assist families on specific holidays (Christmas and Epiphany) or in the event of national or international emergencies.